ROGERS REAL ESTATE DEVELOPMENT LIMITED
Rogers Real Estate Development (RRED) is one of the many communications and development companies grouped together, represented by the Roger's family private holding company. In 1960, Ted Rogers purchased 15 acres of land in hopes of building a new communications transmitter. Little did he know that property had bigger plans... Since as early as 2007, RRED has been working side by side with professional design and developing companies including Cecconi Simone, Urban Capital Property Group etc. to redesign Mississauga as the new urban core- Toronto Jr. On September 27, 2016, RRED's Edward Roger and Mississauga's proud mayor, Bonnie Crombie both announced their $1.5 billion investment to expand and build the real estate of Mississauga to better reflect the city's potential.  "With the help of Urban Capital and our development team, we aim to contribute to the evolution of Mississauga's downtown. M City will be anchored by iconic design, it will prioritize public spaces and parkland, and it will offer residents the best technology available now and into the future", states Edward Rogers. Utilizing Ted Rogers' 1960 property investment, RRED projects a ten tower condominium project- M City, within the foreseeable future. Now is more than ever the time to take action and be a part of a city reborn!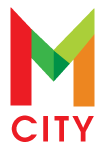 Backed by the oldest communications company- Rogers Real Estate Development, M City is the new hot topic in the real estate realm. With a $1.5 billion investment, a ten tower projection over 15 acres of land, 4.3 million square feet of living space AND 2 acres of public parkland, not one inch of this project has gone unthought-of. The designs were meticulously sculpted with the thought of the constant growing audience of young, talented, motivated graduates looking to snag their spot in the competitive economy without the high rates you'd find in Toronto's core. The promise is to provide the younger population with the contemporary lifestyle they desire from the Toronto life while also being reasonable and affordable.
A few of the projected plans that were announced were directly from the design of the city:
¬ Will be extending streets throughout Mississauga to better accommodate the development in contrast to the existing real estate while heightening efficiency in regards to commercial and recreational space
¬ The streets will have angular plane structure to allow pedestrian mobility while being environmentally conscious
¬ Two way roads will be implemented for minimal traffic with on street parking inspired by Toronto's harbour front structure
Every corner and cut of this project has been criticized time and again to bring you perfection. RRED plans to launch its first jaw dropping tower with CORE Architect- the winner between 3 large competing firms. With a project as intricately planned as M City, all of Toronto is fighting for a piece. M City is the pinnacle of Mississauga's redesigned future!

URBAN CAPITAL PROPERTY GROUP
Founded in 1996 and the managing developer for RRED's new project, Urban Capital promises to bring their vision for Toronto, into M City. Urban Capital is known for redeveloping the de-industrialized pockets of Toronto which prove to be less desirable and redefining the estate into a completely new contemporary community to cater to the growing business youth population while still keeping the integrity of Toronto's culture in place. RRED has carefully partnered with Urban Capital as they perfectly share the same vision for M City. They focus on the needs of the community, the potential of the estate and the future trends of culture and economics and only then do they propose the perfect plan for construction. Their principles of urban and modern architecture can be seen through their 3,500 urban condominiums with another 1,000 under construction just within the GTA. Nothing is coordinated without the needs of those who will be utilizing every inch of the city- which is why the urgency throughout the GTA is rising.
CORE ARCHITECTS INC.
Founded in 1994 by Bakash Eslahjou, Charles Gane, and Deni Poletti, CORE Architects is a Toronto based company specialized in corporate architecture, interior design, and renovation focused on bringing creativity, innovation, and sustainability as per the needs of their clients, while always in tuned with profit oriented goals. CORE Architecture has managed to complete 150 condominium projects across the GTA with maximum efficiency while fighting tight deadlines as well as budgetary constraints. So it's safe to say that the exceptional work of CORE will be transitioned perfectly to M City's ten tower project. CORE's 200 million plus square feet of residential development has not gone unnoticed. In 2001, the company entered the international market with their foot in the Middle East. They were contracted by Emaar Properties to master plan and coordinate over 100 million sq. ft. of development for a popular estate at the Dubai Marina- a prestigious waterfront community surrounding the Persian Gulf. The satisfaction from Emaar Properties stretched farther than anyone anticipated as they were then contracted to design the flagship branch of Dubai Bank following condo towers in Abu Dhabi, Oman, India and resorts around the Caribbean. It's safe to say that M City will be in good hands…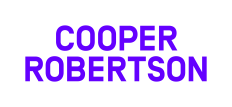 COOPER ROBERTSON
Cooper Robertson practices award-winning architecture and urban design. The New York based firm skillfully addresses large-scale urban design challenges, shapes major cultural and educational buildings, and crafts exceptional resorts and private residences.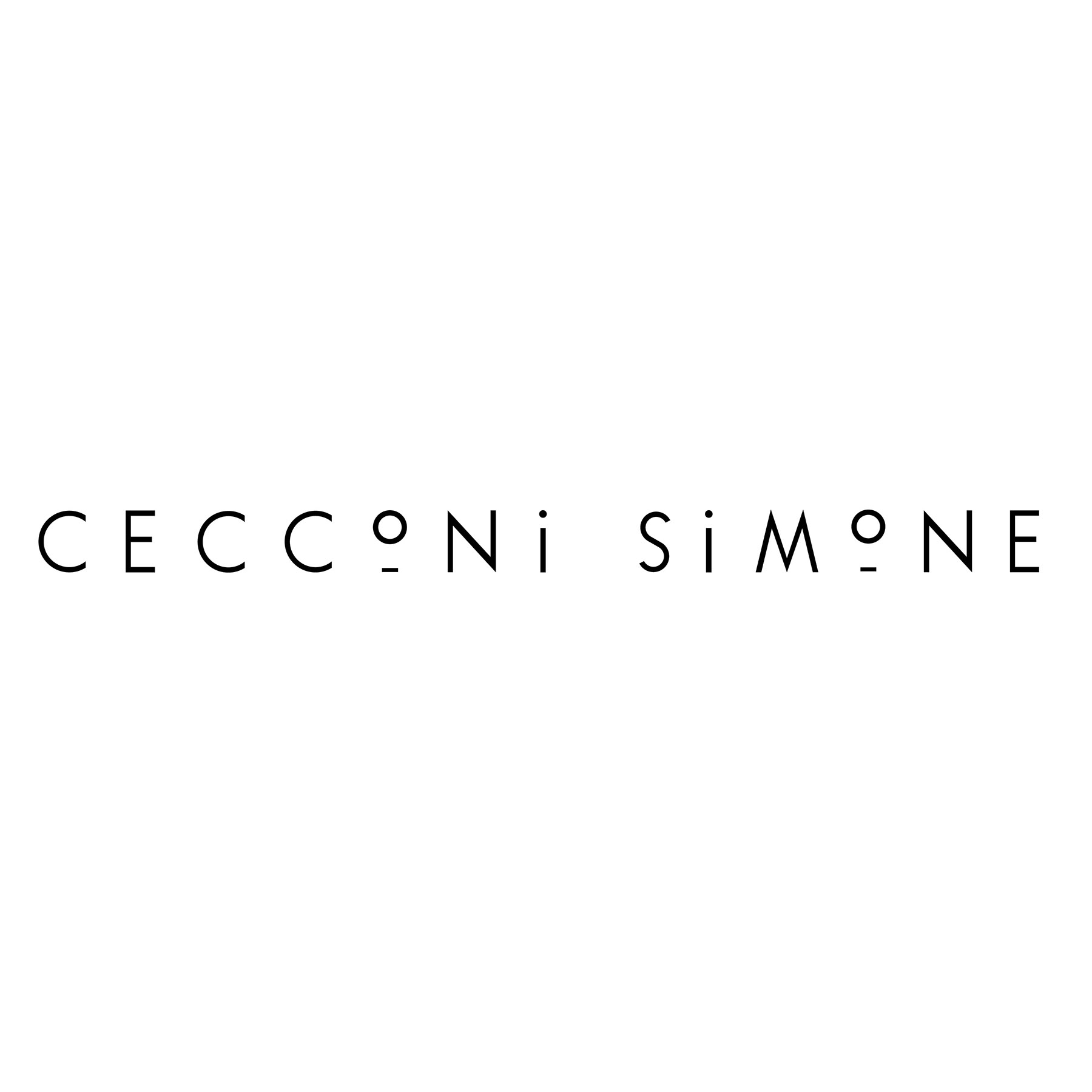 CECCONI SIMONE INC.
Elaine Cecconi and Anna Simone represent their beautifully maintained Toronto based interior design company since 1982 up to today. Contracted by RRED to design M City, Cecconi Simone plan to integrate their years of worldwide experience from projects ranging from Canada, the U.S, Italy, the United Arab Emirates, Qatar, India and China and combine their extended knowledge to bring M City Condominiums to life.
"Whole designs- the belief that cross-pollination of design experience leads to a deeper understanding of how people live their lives and the design needs that arise from those lifestyles"- Cecconi Simone
The beauty of the quote by the talented two gives you perspective of their high standard of design and a vision of the grand possibilities there are for the design of M City and the future of Mississauga. It's your choice to watch it from afar, or be a part of a monumental change. The choice is easy